A Highly Rated Modern-Day Poetry Book by Mandeep Lotta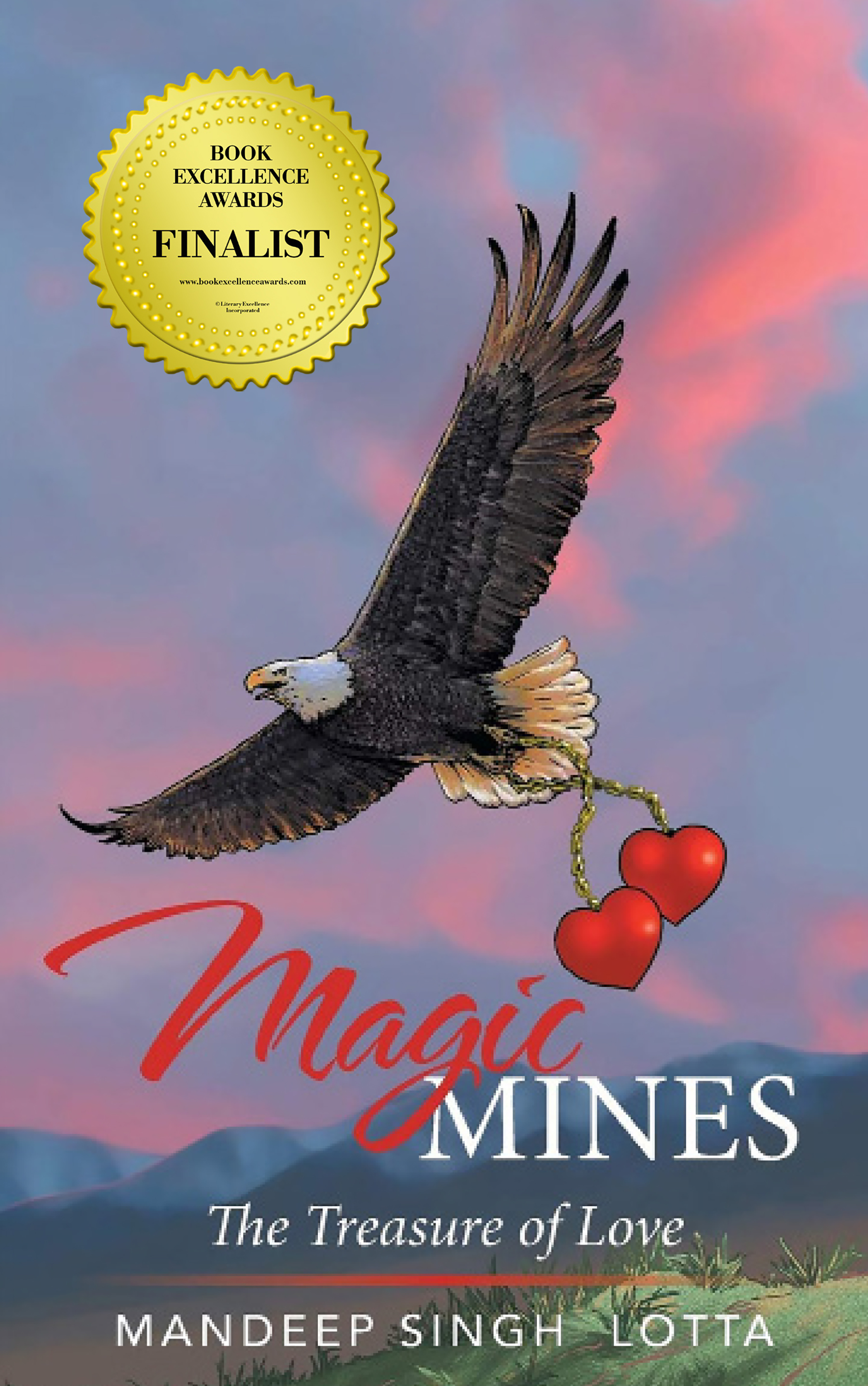 No one understands the agony of the human spirit quite as poets do. Author Mandeep Singh Lotta writes full deep, complex emotions of love, as his poetry brings readers catharsis. He hits gut-deep with mesmerizing lines that spin imagery full of despair, longing, as well as a combination of romantic, spiritual, and love interspersed with beautiful lines in vivid colors. His words grasp the universal theme of love but tackle it with a unique and unabashed queer perspective.
Magic Mines: The Treasure of Love is a book of poems from love to heartbreak and every emotion in between, the different facets and chaos revolving around love ticks all the boxes. This poetry book is one of the most highly rated modern-day poetry books of our time. And for good reason! It would make a great contribution to your bookshelf. Lotta's poetry is both raw and uncut and addresses how we experience love through loss, hurt, pain, etc.
So, if you're ready to confront your emotions head-on, buy a copy of this book that contains themes and topics meant to promote love and concern for one another. Lotta creates a no-fluff book about how to be more authentic in relationships and cultivate to enjoy more real and fulfilling interactions with others.
Magic Mines: The Treasure of Love
Available in all major online book stores!
Product details
Publisher ‏ : ‎ Urlink Print & Media, LLC (January 20, 2021)
Language ‏ : ‎ English
Paperback ‏ : ‎ 38 pages
ISBN-10 ‏ : ‎ 1647536405
ISBN-13 ‏ : ‎ 978-1647536404
Amazon
Kindle: https://amzn.to/3TdZtKG
Paperback: https://amzn.to/3cgXXqF
Barnes and Noble Nook book: https://www.barnesandnoble.com/w/magic-mines-mandeep-singh-lotta/1124181437?ean=9781647536411 Paperback: https://www.barnesandnoble.com/w/magic-mines-mandeep-singh-lotta/1124181437?ean=9781647536404
Media Contact
Company Name: URLink Marketing | URLink Print and Media
Contact Person: Philip Ong
Email: Send Email
Phone: 7085434261
Address:11506 South Natchez Ave.
City: Worth
State: Illinois
Country: United States
Website: www.urlinkpublishing.com/