'Enrichment of The Self and Soul' Reveals a Multi-Disciplinary Approach to 'The Self' and Harnessing its Powers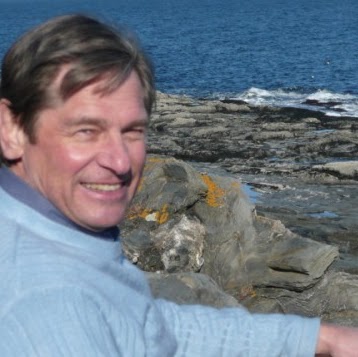 May 22, 2020 – The concept of the 'self' has perplexed countless philosophers and thinkers since the dawn of civilization. In a new work, "Enrichment of The Self and Soul," author Richard Choura reveals how the power of the self can be harnessed by combining the spiritual and aesthetic vision with culture, science, and sacredness.
The book assumes significance in current times when the Millennials and professionals from various fields are looking for a change and searching for deeper meaning in spirituality. "Enrichment of The Self and Soul" brings the notion of the self 'down to earth' and shows how to use its power. Also called the 'seat of the soul' or 'principle of life,' everyone can use this power to enlighten themselves and become part of higher achievements that connect the physical and metaphysical worlds related to spirituality, psychology, art, religion, quantum physics, music, literature, and philosophy.
"'Enrichment of The Self and Soul' is about the sacred, cultural, and scientific forces that can help you strengthen your essential spiritual drive. It tells you why the Self is important," says Richard.
The book shows how to enhance oneself and the soul by combining spiritual thinking with other fields so as to reach the inner wellsprings of sacredness, symbols, epiphanies, and a cosmic vision. It shows that it is possible to shift to an enthusiastic vision that extends the spirit and fills up "the gaps of human life with light." The practitioner is thus able to see "the secrets of the far."
"One of the greatest triumphs in life is to express one's self by exercising one's creative energies. Your time is limited, so don't waste time waiting to enrich yourself and the soul. You don't need magic to change yourself. With this guide you can imagine better," says Richard.
In the pandemic currently plaguing the world, many, including the Millennials, see a message of change from God. Polls, too, reveal that many see it as a message to change how mankind lives. Research shows people are searching for deeper meaning in spirituality without association with organized religion.
"Enrichment of The Self and Soul" by Richard Choura is available in Kindle edition.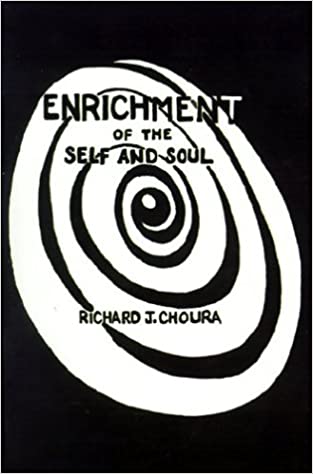 Media Contact
Company Name: Global Summit House
Contact Person: Anna Reid
Email: Send Email
Country: United States
Website: https://www.amazon.com/Enrichment-Self-Soul-Richard-Choura/dp/1588202496